Going to Kentucky is not one of my favorite things to do because it usually because it always feels like a wasted trip. Last year was again one of those times, but instead of going to Richmond, I had to stay in Lexington, Kentucky, for the 1st time. I am OK with the drive to Chattanooga, but anything beyond Knoxville, and I'm not too fond of driving. Something along those mountain roads gets worse for me past Knoxville. I won't deny that parts are beautiful, especially during fall when the leaves have changed colors but haven't begun to fall yet. But 6hrs in a car to a place you don't want to go can put a toll on you. Every time you stop for gas, it feels more dangerous how people look and talk to you.


By the time we went to the hotel, we had already felt this visit was a waste and couldn't wait to go home. The hotel we chose was The Sire. We meet this great concierge who recommends a restaurant for us to try. We take our bags to the rooms and instantly fall in love. The rooms are great, the beds are big and comfy, the decor matches and are elegant, and the bathrooms are fantastic. The downside is the views. You either have the view of a dumpster, the brick wall of the opposite building, or the street.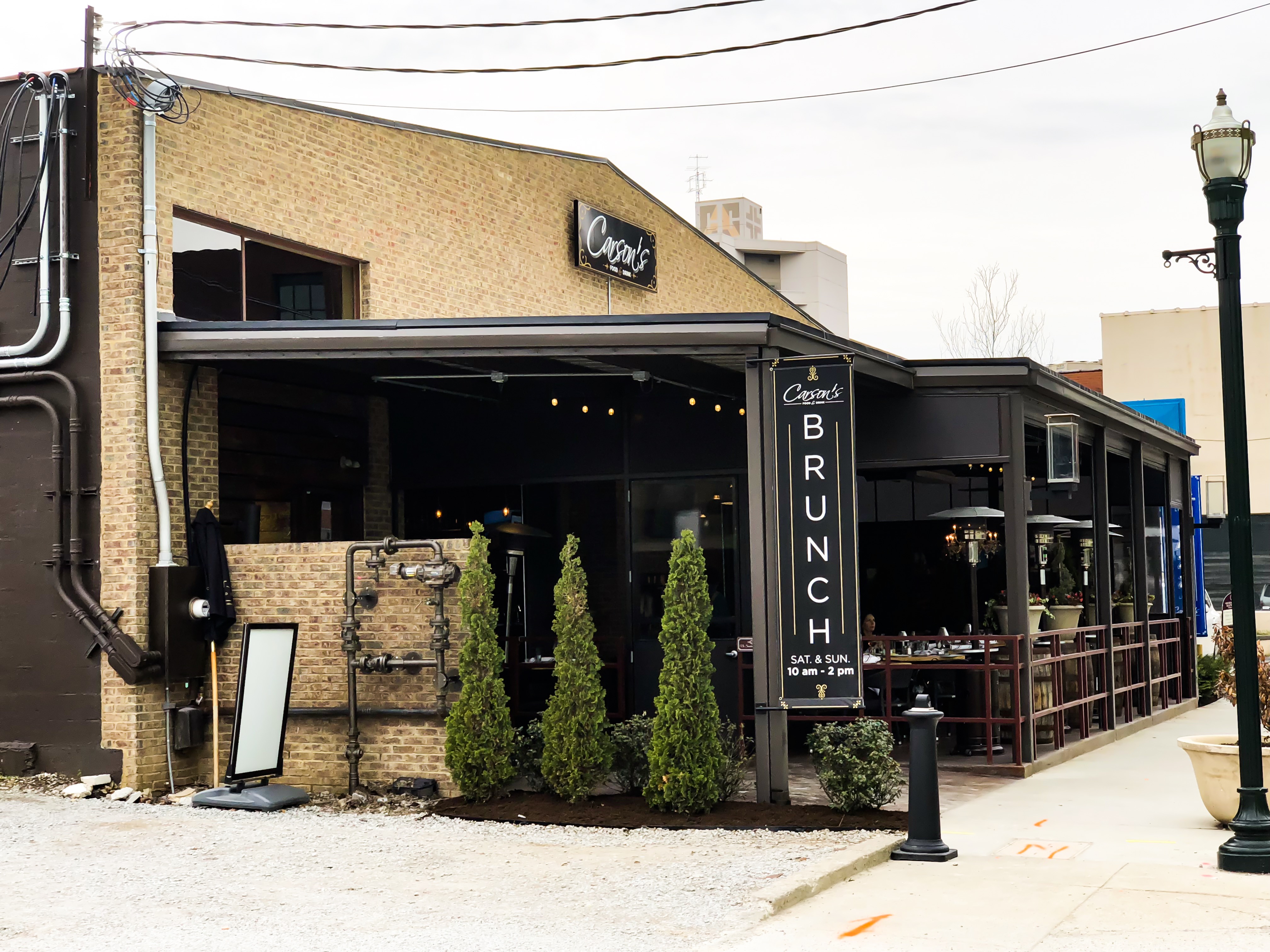 After we left, we went to the restaurant recommended to us by the concierge. We were tired and hungry, so we just wanted something close that didn't require reservations. We went to Carson's, which was recommended to us. Parking was horrible because there was construction next to the parking lot on the back street. We walk up, and people turn their heads to us. We go inside, and the waitress looks at us and says there is a 2 hr wait. The inside is empty, and the patio has only three couples outside. No other customers were waiting, and the people who walked in the right before we were seated without stopping. We weren't asked if we had a reservation and were automatically told there was a 2hr wait. The apparent racism was too much. We didn't say anything and went right back to the car.

We drove back to the hotel and had the food from the eatery in the hotel (The Mad Horseman). The lady serving us was amiable. The food could have been better. Only the fries were decent. The next day couldn't come soon enough. The room was great, and no discernible noise. It had the best shower with multiple jets and a waterfall showerhead.

I would only return to Lexington again in dire need, but The Sire is a great place to stay. I wish someone would remake it in an area where black people are welcomed.